Introduction
The price of an industrial hot water boiler ranges from $4,200 to $15,500, depending on various factors such as the model, size, fuel, manufacturer, etc. of the hot water boiler. An industrial hot water boiler is a type of hot water boiler that's used in industrial plants. It's designed to provide high-capacity, high-pressure steam or hot water for industrial purposes. The industrial boiler may be fired by oil, gas, coal, or biomass fuel, and can be fired with an electrical heating element or resistance wire.
What is an industrial hot water boiler?
An industrial hot water boiler is a device that heats water to be used in industrial processes. They can be gas or oil fired or electric. They are used in factories, mines, and other industrial settings to heat water for things like steam extraction or cleaning metal parts.
Types of industrial boilers.
There are two main types of industrial boilers: hot water boilers and steam boilers. The industrial hot water boiler is used for heating purposes, while the steam boiler is used for power generation.
The industrial hot water boiler can be further divided into different types based on its use or function. There are general-purpose industrial boilers. They are used by many industries—and custom-built industrial boilers that may be designed specifically for a particular industry's needs.
Working Principle.
In an industrial hot water boiler, heat is transferred from burning fuel to water through a heat exchanger. The fuel is burned in a burner to create the necessary amount of heat. This process requires combustion gases and airflow that can be provided by natural or mechanical means. The resulting high-temperature gas stream passes through a series of pipes before entering into contact with water inside the heater's tubes (or channels).
Life Expectancy.
Industrial hot water boilers are not like residential boilers. The lifespan of an industrial hot water boiler is typically 15-20 years. But it can be even longer depending on the quality of the product and how well you maintain it.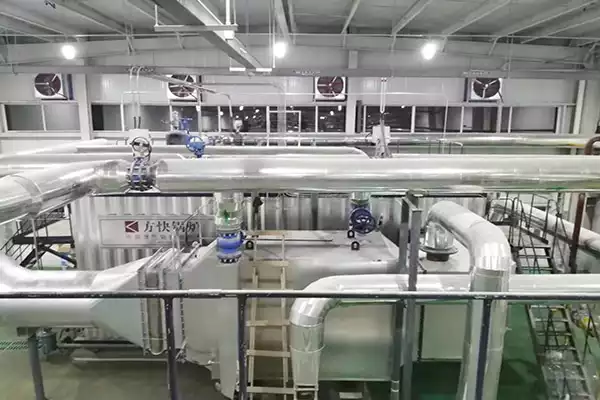 How much is a hot water boiler?
Hot water boiler price
The price of a hot water boiler will vary depending on the size, type, and brand. In most cases, you can expect to pay somewhere between $3,000 and $5,000 for a new hot water boiler. If you're looking at used models or if you need to purchase parts separately (such as a pump), the cost could be even higher.
If you're considering purchasing an industrial water boiler, we suggest that you contact us today for more information about our products or any other products in our inventory!
How much does an industrial hot water boiler cost?
Industrial hot water boiler price
An industrial hot water boiler can cost anywhere from $4,200 to $15,500. The cost varies based on the size of the system you require, the features that are included with your purchase, and the manufacturer you choose. It's important to note that not all industrial water boilers are created equal. While some manufacturers may offer affordable prices on their products, their equipment may not be as durable or high quality as other brands (which can result in more frequent repairs down the road).
A major factor in determining how much your hot water boiler will cost is where it's installed. If your building has an existing hot water heating system, then installation could be minimal; but if it doesn't have one already installed then there will likely be significant work involved with installing plumbing lines throughout your facility and hooking everything up properly before use.
You should also consider what type of maintenance plan your contractor offers for after installation; many companies include this service at no additional charge because they know how expensive repairs can be if something goes wrong later down the road without proper maintenance checks being performed regularly throughout its lifespan.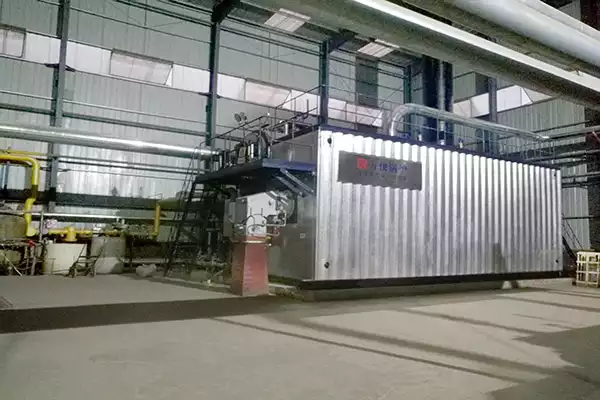 Conclusion.
The industrial hot water boiler is one of the most reliable and efficient systems for generating steam. The boiler can be used to produce hot water at any time and in any quantity, so it is an ideal tool for industries that need a lot of hot water on a daily basis.
Get your best price
Quickly compare 3 FREE quotes
Engineer quick quote
The overall delivery speed is fast
Financial choice
Low installation costs and cost savings
Get Quotes Now
It only takes 30 seconds

25 years+ of boiler R&D
More than 20 innovative technologies