Oil Fired Integrated Hot Water Boiler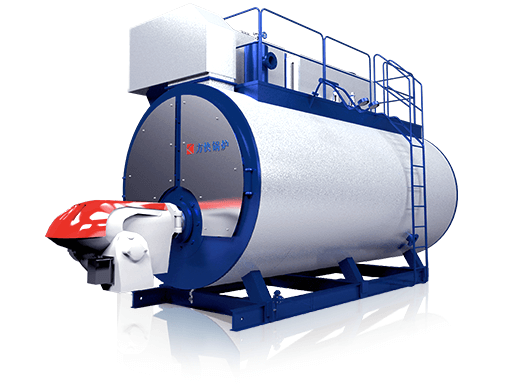 Product Parameters:
Rated thermal power: 0.7-14Mw
Rated thermal efficiency: 96-98%
Pressure: ≤1.25MPa
Available fuel: natural gas, light oil, etc.
Product Description:
This series of boilers mainly use condensing technology to recover the residual heat of flue gas, making full use of the sensible heat and latent heat of flue gas. The boiler absorbs a large amount of heat again, so the exhaust gas temperature is only 50 °C, and the thermal efficiency can be increased by more than 10%, which can save at least 4% of fuel input.
Product Advantages:
Low nitrogen, environmental protection
Through the integrated solution of waste heat utilization, the exhaust gas temperature is <90 °C, reducing the emission of harmful substances.
Stable operation
The unique differential pressure detection and variable frequency continuous water supply system are more sensitive to the induction of boiler operation changes.
High efficiency and energy saving
The boiler heating surface is arranged reasonably, the heat transfer area is sufficient, and the thermal efficiency can reach 98%.
Easy to operate
The boiler is equipped with a PLC intelligent operating system, which can automatically start the furnace, adjust the parameters, and shut down the furnace after starting.
Oil Fired Integrated Hot Water Boiler Anatomy