H6 Oil Fired Hot Water Boiler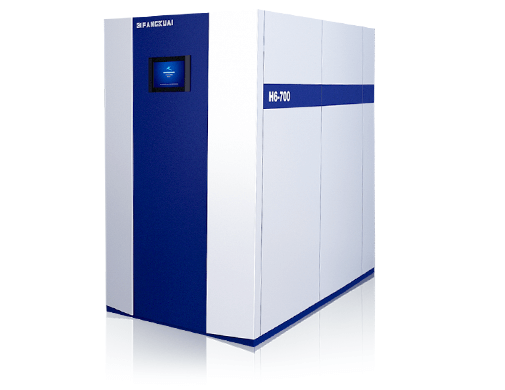 Product Parameters:
Rated thermal power: 0.7-2.8Mw
Rated thermal efficiency: 97.2-106%
Pressure: 0.1MPa
Available fuel: natural gas
Product Description:
The boiler adopts advanced full premixed combustion technology to achieve super high utilization of fuel, and the operating efficiency is increased by more than 15% compared with ordinary boilers. The integrated structure design reduces the floor space by more than 30%. It is the preferred equipment for energy-saving heating in hotels, shopping malls, and schools.
Product Advantages:
Ultra-high heat transfer efficiency
The winged heat exchange element, the unique tear groove design increases the heat exchange area by 5 times, and the heat transfer efficiency is superior.
Very simple installation
Boiler installation design, in-plant commissioning, and user site only need to install in and out of water pipes, chimneys, gas pipes, and power, which you can use.
Compact structure and small size
By optimizing and improving the boiler and burner structure, the boiler body is greatly reduced to only 40% of the volume of an ordinary hot water boiler.
Ultra-low nitrogen emissions
Effective control of pollutant emissions through the use of full premixed combustion technology and condensate at the end of the boiler.
H6 Oil Fired Hot Water Boiler Anatomy